Welcome to
Brookdale Lodge
If you're looking for a charming and historic hotel to experience, look no further than Brookdale Lodge. Brookdale, CA, is a small town in the Santa Cruz Mountains. It's the perfect place to get away from the hustle and bustle of city life and enjoy nature. There are plenty of hiking and biking trails and opportunities for fishing, swimming, and camping. The Santa Cruz Mountains are also home to several wineries, which offer tastings and tours. And if you're looking for something to do in the evening, The Brookdale Lodge offers dining and cocktails, and there are plenty of other nearby restaurants, bars, and a movie theater. Brookdale is the perfect place to relax and enjoy the beauty of The Santa Cruz Mountains.
Nestled in the Santa Cruz Mountains, Brookdale Lodge offers an enchanting escape from the hustle and bustle of Silicon Valley. Our historic lodge provides guests with charming accommodations and sweeping views of the surrounding mountains and valleys. The Lodge features a cafe offering delicious California cuisine. You can also enjoy a drink on your private balcony or relax in the Brookdale Lounge by the cozy fire. Whether you're looking to get away for a weekend or take an extended vacation, Brookdale Lodge has something to offer everyone.
The historic Brookdale Lodge is ideally located minutes from Santa Cruz. Nestled in the heart of The Redwoods, the Lodge offers a unique and memorable experience for all who visit. The Lodge is perfect for nature lovers. There are plenty of hiking and biking trails nearby, and the Lodge is surrounded by acres of lush forest. If you're looking for a bit of excitement, the Lodge is also close to some of the best fishing spots in the area. Our hotel is also near top attractions in the area, such as Henry Cowell Redwoods State Park. If you're looking for a unique and memorable California experience, the Brookdale Lodge is a perfect choice.
OUR ROOMS
Our Rooms at The Historic Brookdale Lodge
When you book your stay at Brookdale Lodge, you will experience the unique blend of history and hospitality. All the rooms at the property are remodeled in a way that our 130-year-old charm is still evident but enhanced with an essence of modern comfort. We also have more upscale rooms with private balconies so that you can enjoy the gorgeous views of the lush Santa Cruz Mountains from your room. The accommodations at Brookdale Lodge are equipped with air-conditioners, a workstation, a fridge, and high-speed WiFi. Plan your next romantic getaway in Santa Cruz with us!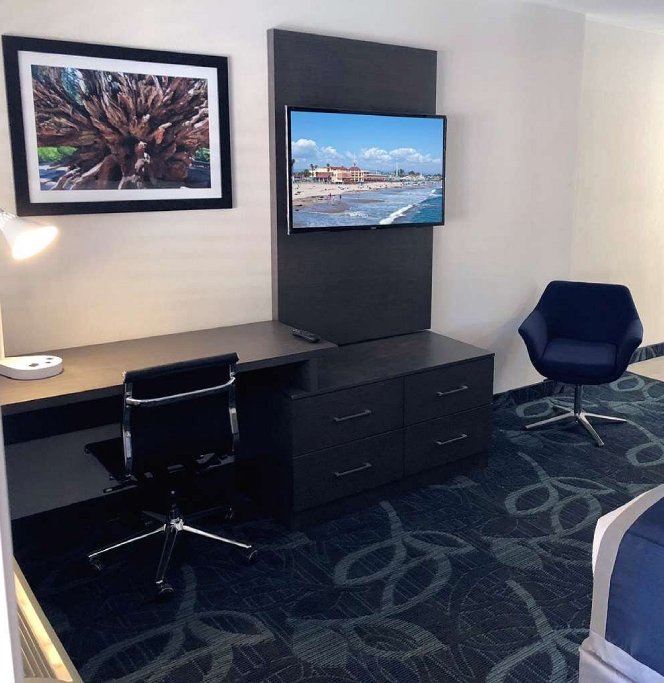 Upcoming Events
Brookdale Lodge hosts a variety of events
throughout the year for guests to enjoy.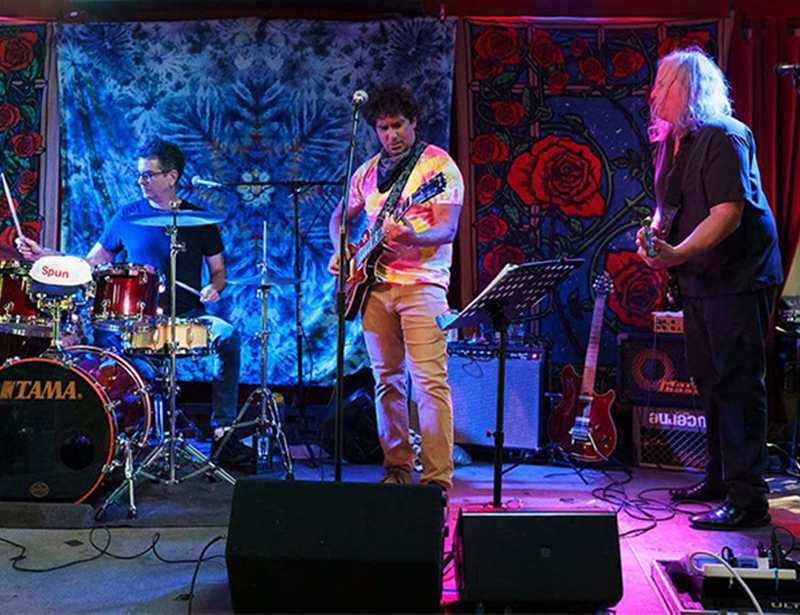 GROUPS & SPECIAL EVENTS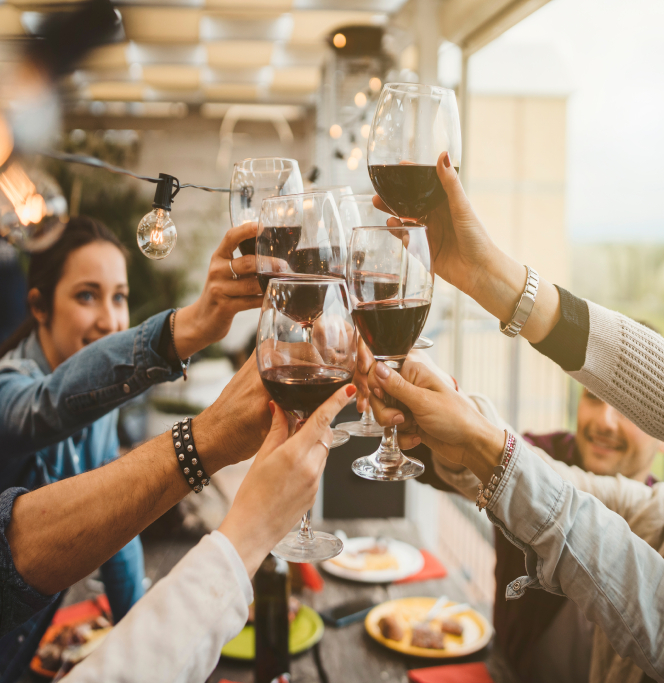 Group trips are the best way to spend some good time with your loved ones. The Brookdale Lodge is a perfect Santa Cruz area hotel for group travel. Give us a chance to host your special event at our beautiful Santa Cruz area resort hotel. Host your event at the place where some of Hollywood's most legendary people like Marilyn Monroe, Shirley Temple, and President Hoover have attended parties. We look forward to making your event as memorable as it can be!
1

/

17

1861 Grover & Company Lumber Occupies the area

1870 Site of the Grover & Company Lumber Mill

1897 Judge J.H. Logan joins with Grover Family to create a unique campground experience

1900's Reportedly Judge Logan's niece Sarah Logan drowns in the creek

1922 Lodge sold to Dr. F.K. Camp

1922 Dr. FK. Camp hires San Francisco architect Horace Cotton and complete the Dining Hall in 1924

1922-1923 Building continues with tennis courts, outdoor swimming pools, cabins, retail stores, bar, dancehall, and water well.

1924 Lodge officially renamed to the Brookdale Lodge

1950's The Hollywood Retreat

1950 Chapel

1956 Brookroom burns down

1960 Mermaid Pool is completed

1982 Chapel burns down

2005 Apartments connected to the Lodge burn

2011 Lodge abandoned

2015 Current Owners Patel Family purchases the Lodge

2017 Lodge reopens and plans for development in phases

1922 Dr. FK. Camp hires San Francisco architect Horace Cotton and complete the Dining Hall in 1924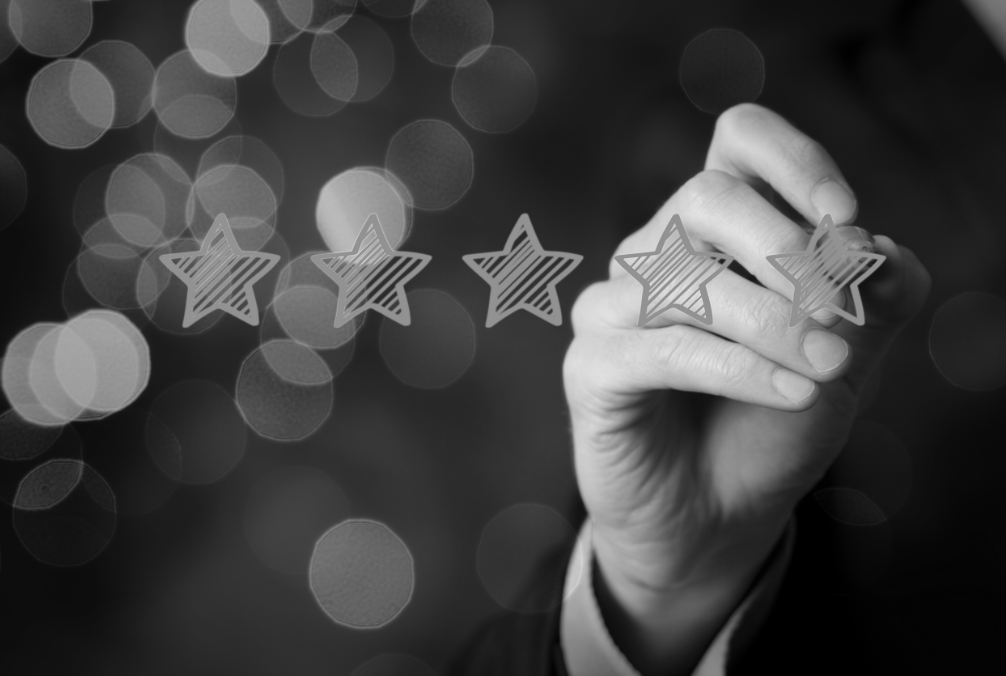 REVIEWS
"Loved the location in the beautiful trees. The room was clean and comfortable and looked to be recently renovated (possibly). There was a live band playing when we arrived. People were dancing and enjoying themselves. We enjoyed ourselves from our balcony, which had a table and chairs. There's a d... "
"When I checked in for this hotel after learning about it through Ghost Adventures, it was closed. We accidentally came across it on Expedia years later, and we knew we had to go. The GM is fantastic, and the accommodations were awesome. The location is amazing and has a fantastic history. We loved i... "
VIEW MORE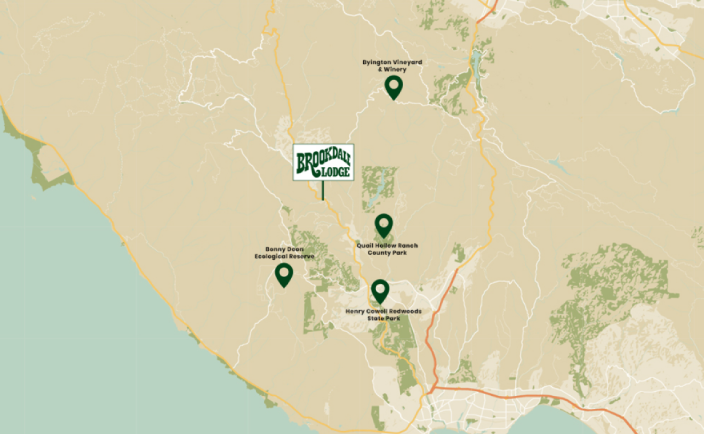 11570 Highway 9
Brookdale, California 95007